Welcome on board
LuxFond specializes in gardening grow lighting equipment, we help hobbyists and commercial growers with the best lighting treatment for their plants. There is an experienced team behind our products, we also carry some other popular brands such as ParfactWorks, DR.BIGG, Phytolite, etc to satisfy our customers.
Canada ON SALE saving up to 75% OFF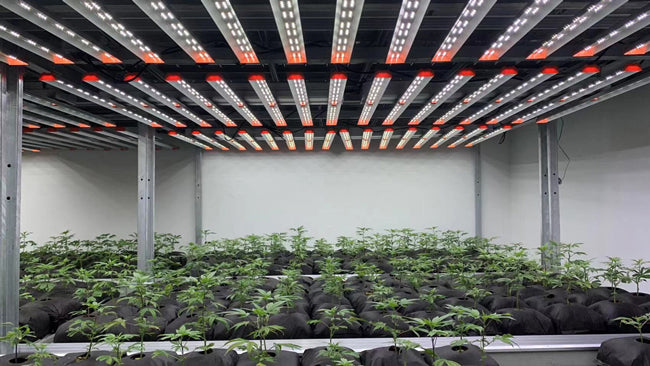 Commercial Discounts
Cost Less, Grow Big and Save More!
Request A Quote Today - Save more with bulk discounts for Large Grow Operations.
Get a quote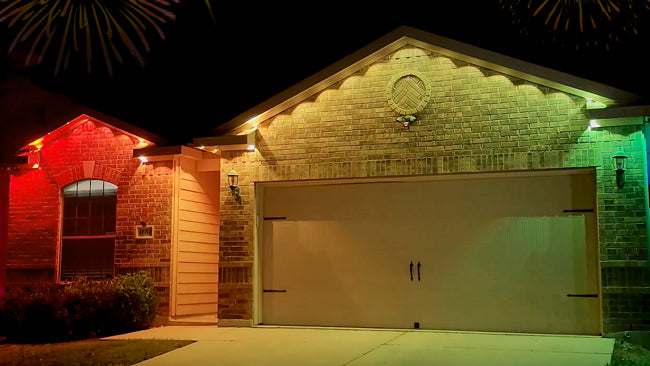 Permanent Outdoor Lighting
Smart RGBIC Outdoor Lighting offers versatility, convenience, and creativity in outdoor lighting design, making them ideal for both functional and aesthetic purposes, including Landscape Lighting, Entertainment Lighting, Mood Lighting, Architectural Lighting, and all Personalized Lighting Scenes.
Order Now